Here Is Some 5-Star Recognition
Governor Bill Owens calls the "Best in Class" to recognize the "Best in Class"

J.D. Edwards is celebrating its 25th Anniversary this year. Like many companies, it experienced the boom and the bust period. JD Edwards had its tough times, but unlike so many others, it is experiencing bottom-line profits while exceeding analyst's expectations.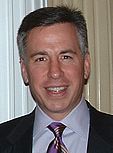 Recently JD Edwards hosted 4000 people at the Denver Convention Center, dubbed Focus 2002…and was it focused. Its worldwide user group, Quest, was out in full force. English could have been a second language in the Press Room. Without a doubt, it was a world-class event that has set a new bar for quality

conventions. Pat & Larry Nelson were amazed at every detail.
Governor Owens with Secretary of Technology for Colorado, Marc Holtzman rolled out the Red Carpet to welcome the new president of JD Edwards, Robert Dutkowsky as well as give recognition to the success of this Colorado software giant. The state of Colorado is working hard to serve and recognize Colorado businesses for their hard work.

New Shows & Interviews

Get Weekly Updates:
privacy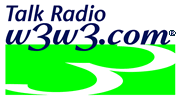 Marc Holtzman, Secretary of Innovation & Technology talking with Admiral Dick Truly

Larry Nelson, Victor Chayet, Fred Buoncore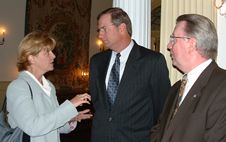 Cathy Ewing, Robert Dutkowsky, Larry Nelson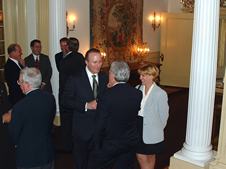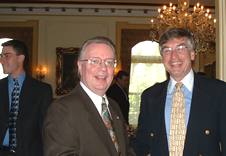 Larry Nelson and Robert Hart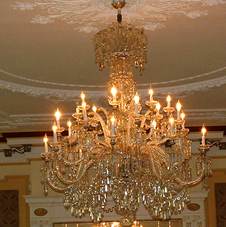 President Ulysses S. Grant gave this beautiful Chandelier to the State of Colorado in 1876

The Governor's Mansion was donated to the State by the Boettcher Family along with the beautiful furnishings like this original Louis the XIV desk!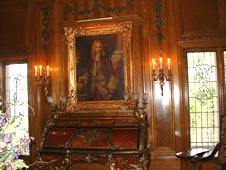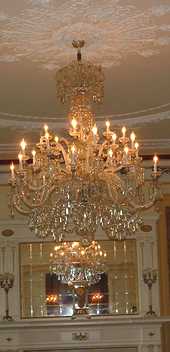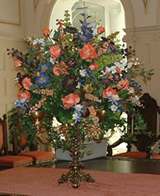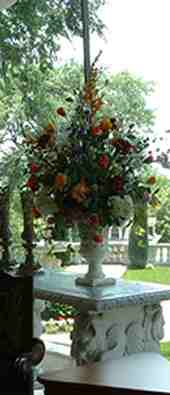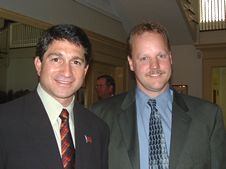 Steve Papermaster and John Hansen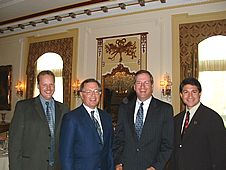 John Hansen, Robert Newman, Robert Dutkowsky, Steve Papermaster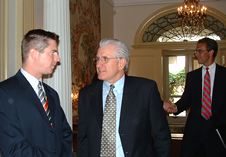 John Berry and Les Wyatt, background Brad Kruchten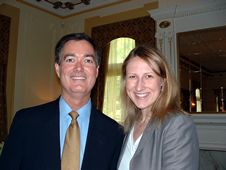 Governor Owens and Kristen Hubbel, Science and Technology Coordinator, review agenda.